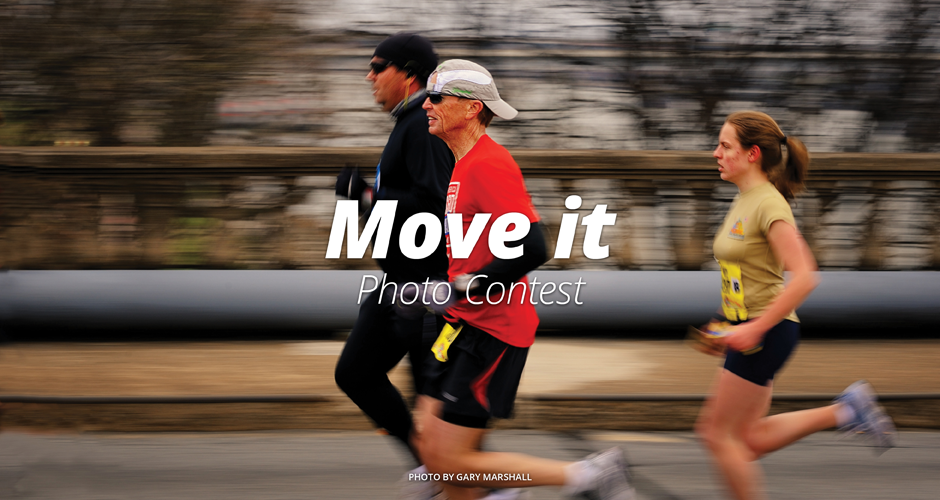 Sponsored by
Bedford Camera & Video is an authorized camera shop in Arkansas USA offering professional digital cameras, photographic equipment, camera lenses and much more. To learn more visit us online or call 1 (800) 333-4280.
Click to visit Bedford Camera & Video's website
Move it
Back to challenges
Movement is all around us, we live in a world full of activity and action. Be it a child flying around the living room, or the hustle and bustle of a busy city street, we want to see your best photos conveying motion. You pick the people's choice. We'll pick the editors' choice.
Challenge over, that's a wrap folks! We ended up with 671 photos and 26,599 votes
Here's a random sampling of some of the more popular submissions. You can view all challenge submissions by their entry date using the Recent submissions tab above.