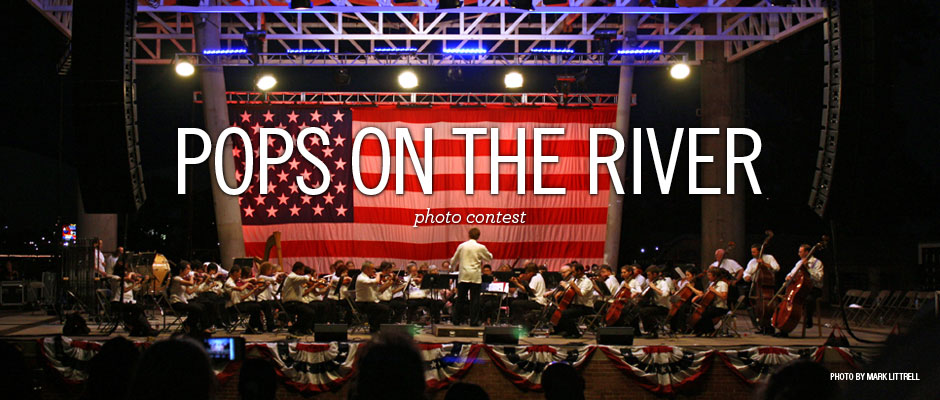 Pops on the River
Back to challenges
Here's a special event-oriented challenge! Attend Pops on the River at the Riverfest Amphitheater on July 4th, then submit your photo to this challenge. Rate your favorite photos to pick the winners!
Challenge over, that's a wrap folks! We ended up with 136 photos and 5,936 votes
Here's a random sampling of some of the more popular submissions. You can view all challenge submissions by their entry date using the Recent submissions tab above.