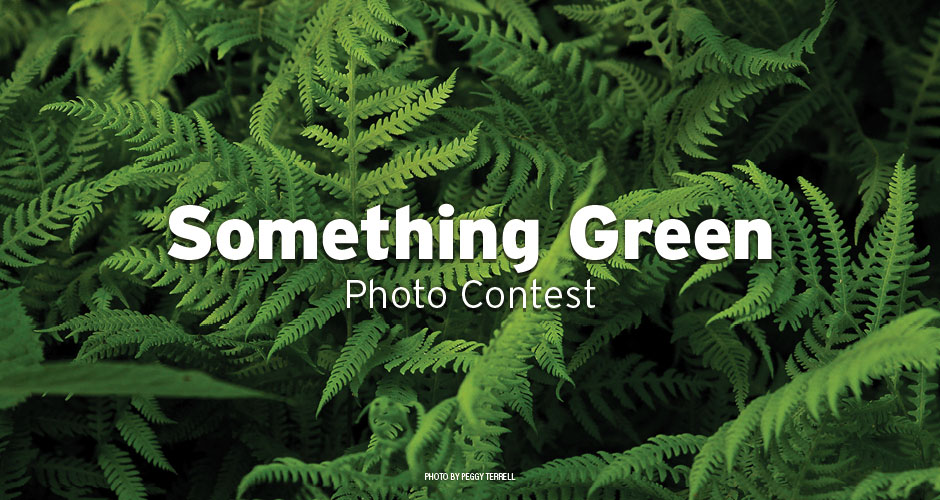 Sponsored by
Bedford Camera & Video is an authorized camera shop in Arkansas USA offering professional digital cameras, photographic equipment, camera lenses and much more. To learn more visit us online or call 1 (800) 333-4280.
Click to visit Bedford Camera & Video's website
Something Green
Back to challenges
Let's see your best photos capturing the color green! Get out there and capture all shades, from the vibrant greens in plants and flowers to the more muted tones of the swamps, or even your favorite green building. You pick the people's choice. We'll pick the editors' choice. Both win a prize!
Challenge over, that's a wrap folks! We ended up with 1,093 photos and 58,395 votes
Here's a random sampling of some of the more popular submissions. You can view all challenge submissions by their entry date using the Recent submissions tab above.